Renting a vehicle has become a necessity for foreign and domestic travelers due to the fact that local transportation is not well-connected. Because the phrase 'best rental car companies in Pakistan' has become popular and is in high demand, it is the most searched for.
Individuals are choosing to rent cars in Pakistan so they can travel whenever they desire and save time.
When you're planning to rent a car, you should research which car rental agency offers the greatest degree of mobility. An excellent rental car enables you to get to your designated destinations on time and relaxed.
When you're not completely familiar with car rental firms, their procedures, and their charges, you are more likely to accept whatever is available.
It would be easier to choose the best car rental company if one were well acquainted with the many aspects of car rental companies. In addition to one's budget and time, one must also be knowledgeable about the many aspects of car rental companies in order to choose the best.
It is preferable to work with a reputable rental company when renting a car for vacation, business travel, or monthly leasing. Avoiding potential problems is important.
The best rental company should possess the following qualities:
1. Mobile-friendly Website
An effective firm should have a mobile-friendly website to facilitate car rentals on mobile devices. Because the majority of their audience uses smartphones, it is simpler for them to seek car rentals at their own convenience. A mobile-friendly website should be hassle-free to navigate and display accurate information and photographs of the vehicles. A mobile-friendly web page may attract more visitors if it is simple to navigate.
2. Cost-Effective Rentals
The most significant thing for customers when choosing a car rental company is whether or not they can get a great deal and save money. Customers always seek the greatest bargains on vehicle packages and cheap car services when comparing multiple businesses prior to making a decision. You may not be able to tell if a rental company is worth dealing with just by looking at their prices. When you're paying for your rental car, you want to make sure you're getting your money's worth. However, you can't just go with your gut when choosing a rental firm. You must look for hidden charges and other policies that may influence your decision.
3. Transparency is Key
Customers may become more trusting of you and your business if you are straightforward with them. This, in turn, may lead to higher sales. People don't like learning about extra charges that weren't listed on the website; this makes the client skeptical and doubtful about your rental company.
4. Deals and Discounts
A reputable car rental company will often offer fantastic discounts and special offers for regular customers and special occasions. This leads to positive customer relationships. Special offers, such as employer and teacher car rental discounts, may be offered periodically. Before renting a vehicle, you should ask about ongoing discounts with the company. Deals and discounts may go a long way toward creating loyal clients.
5. Customer Service
Whether you require roadside assistance or other car-related services after purchasing a car, a good rental company will provide these. Whether you're renting a car, they will provide you with the ideal automobile for your needs. A great firm provides excellent client service. A good rental firm will have simple and convenient customer service. If you run into a problem, you should always stick with car rental companies that offer you the necessary assistance. Many organizations advertise 24-hour client assistance, but few are capable of providing a pleasant customer experience through these services.
6. Convenient Vehicle Dropoff at Your Doorstep
Many customers find it irritating to go to the rental car company to pick up their rented vehicles. Excellent rental companies can handle this issue by providing simpler vehicle pickup and drop-off services.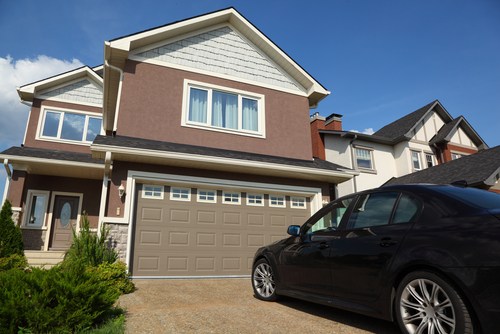 7. Well-Maintained Vehicles
Before renting a car, you should also think about the types of vehicles available. Vehicles of older generations may have issues after renting them, so the cars should also be in good condition. You may also inspect a vehicle before renting it from one of the finest car rental organizations. Vehicles must always be well-maintained and sanitized at all times. This requirement should be noted on insurance and vehicle registration documents, as well as other vehicle documents such as vehicle inspections and registrations.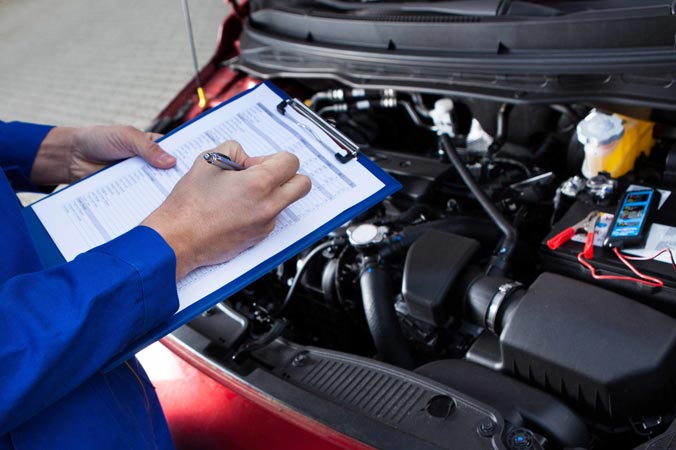 next postAvoid These Driving Mistakes When Driving At Night